We offer yacht charter services of various nature, that space from day adventures to the cruise to middle/long ray. Our charter area is worldwide and our boats are available for the most exclusive destinations such as Northern waters, Pacific Islands and many others.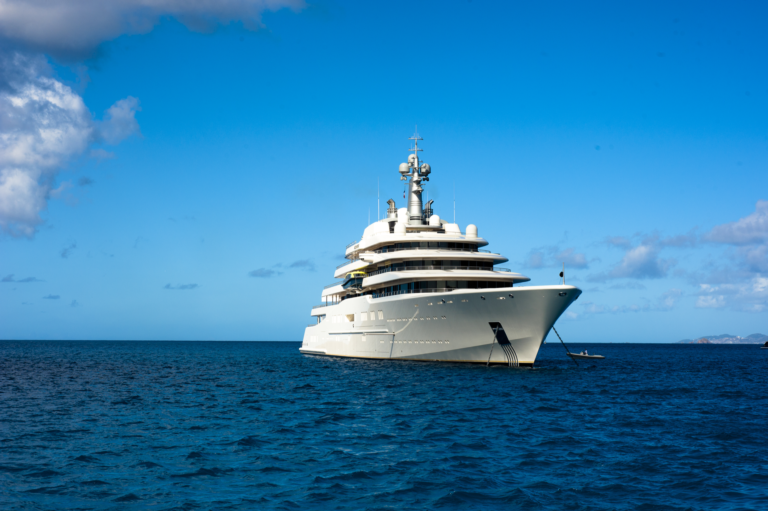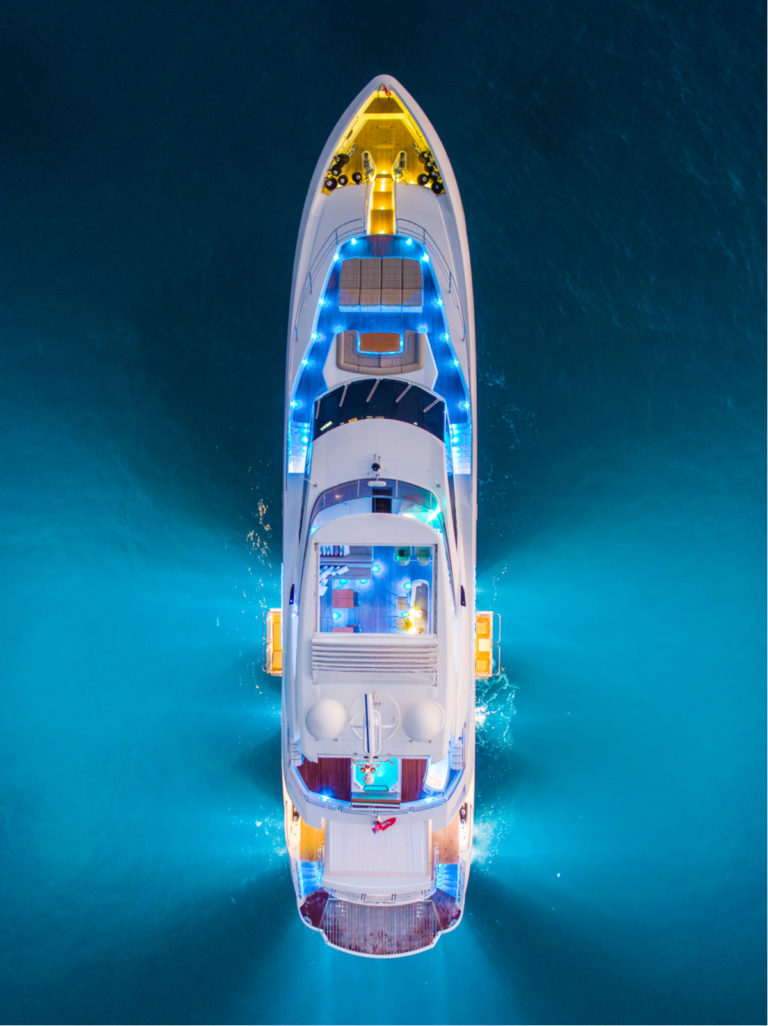 We extend the hand of friendship to all business people who share our values in the yachting industry. Knowledge can be power but it can only be beneficial if it's harnessed with action. Put the right knowledge, with an appetite for action, into the hands of the good people and special things can develop.
Being client-oriented, we always remain reliable and available. Feel free to contact us, anytime.