RIVIERA Company offers stays on board the yachts or catamarans adapted to your wishes. Our goal is to make you feel welcomed at each of our destinations.
We find the perfect boat for your cruise and prepare the crew so you can enjoy the best reception.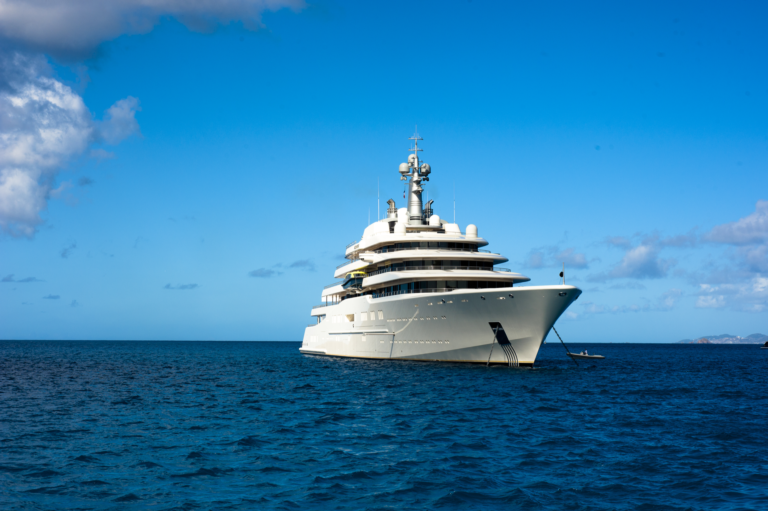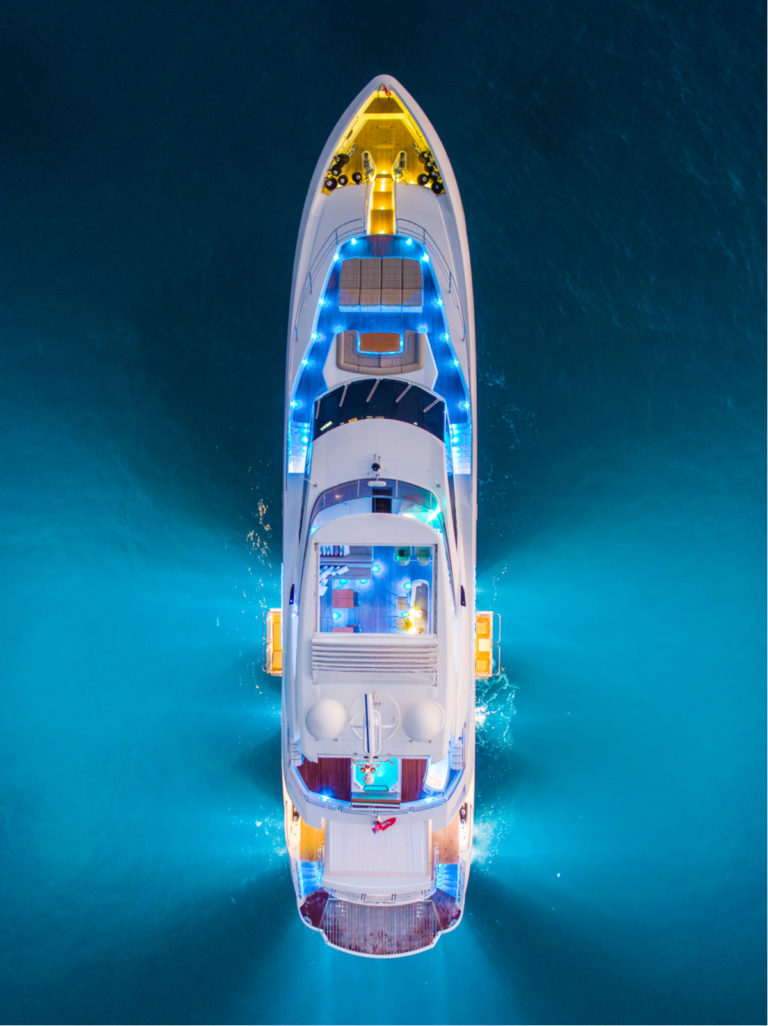 We extend the hand of friendship to all business people who share our values in the yachting industry. Knowledge can be power but it can only be beneficial if it's harnessed with action. Put the right knowledge, with an appetite for action, into the hands of the good people and special things can develop.
RIVIERA Company is a member of ECPY (European Committee for Professional Yachting). Approval allow to participate in a network of professionals, to be aware of all yachting news and to benefit from favorable taxation when drawing up ship rental contracts.
RIVIERA Company guarantees you a perfectly secure environment for your charter, respecting the latest standards.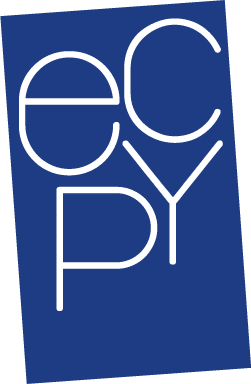 Being client-oriented, we always remain reliable and available. Feel free to contact us, anytime.