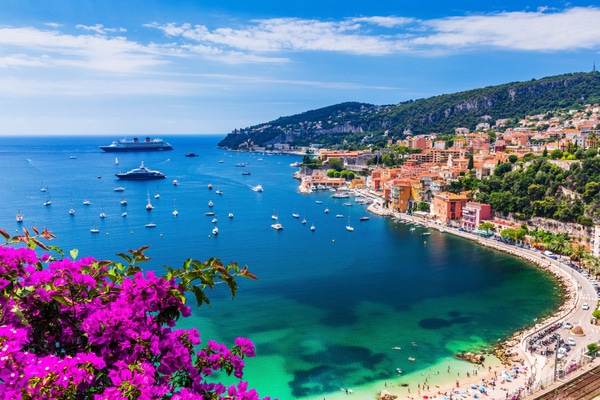 The French Riviera is known the world over for its glamour and beauty—but these spots take it to a whole new level. From the see-and-be-seen beaches and boardwalks of Cannes and Monaco to the beautiful secret anchering spots around Saint-Tropez, there's a whole host of places to explore throughout the summer and beyond.
There are 189 habited islands in the Mediterranean. But which are the fairest of them all? Where should you cruise for the most spectacular scenery, sumptuous beaches, and incredible sunsets? There are some difficult choices here as the Mediterranean is full of beautiful islands, and each of them has its own special something, just like Corsica, Sardinia, Santorini, Malta, Menorca, Hvar and many more.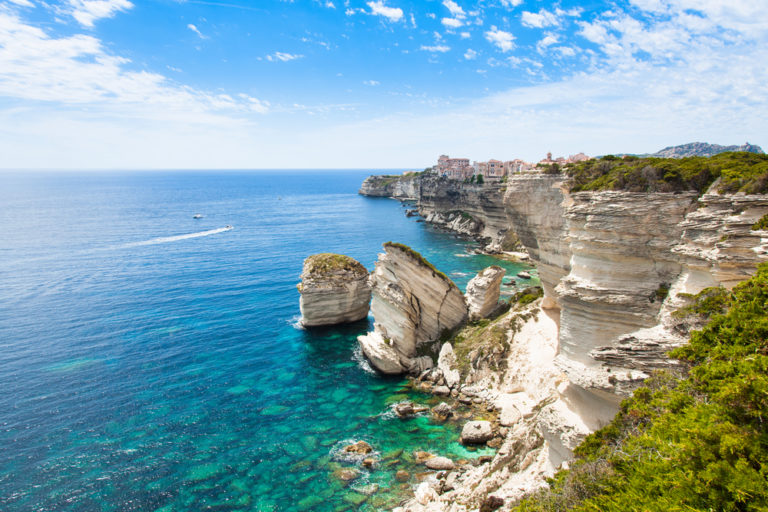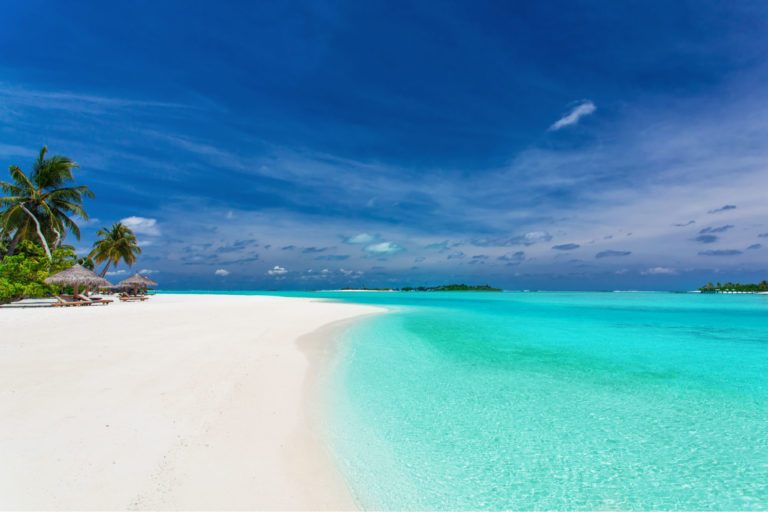 Set sail aboard your charter yacht from one of seven island bases, each with their distinct history, delicious cuisine and culture waiting to be discovered. Whether you want calm, protected waters and short island hops or exhilarating blue water passages, the Caribbean is one of the most exciting yacht vacations you can experience.
Yachts are going further than ever before, and sunny climes aren't the only destinations. With the emergence of more and more long-range expedition ships taking the seas, adventurous travelers are discovering some of the world's iciest areas, where great glaciers, turquoise icebergs and unique wildlife await.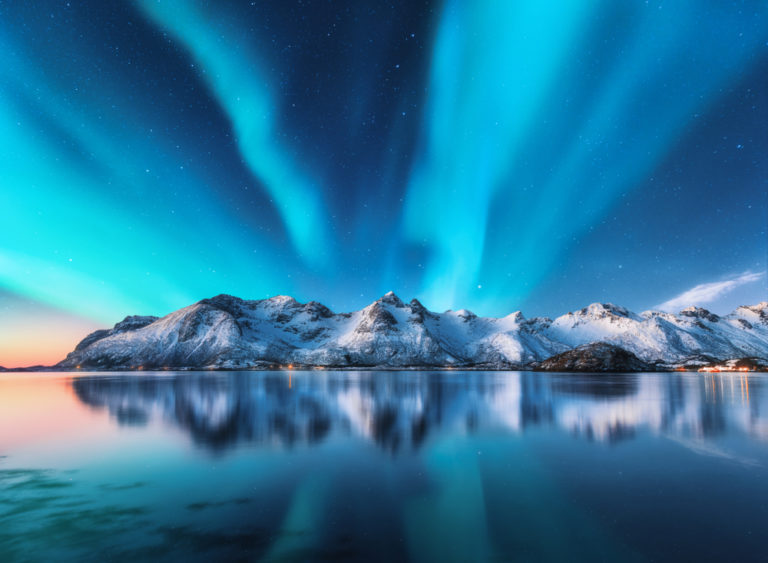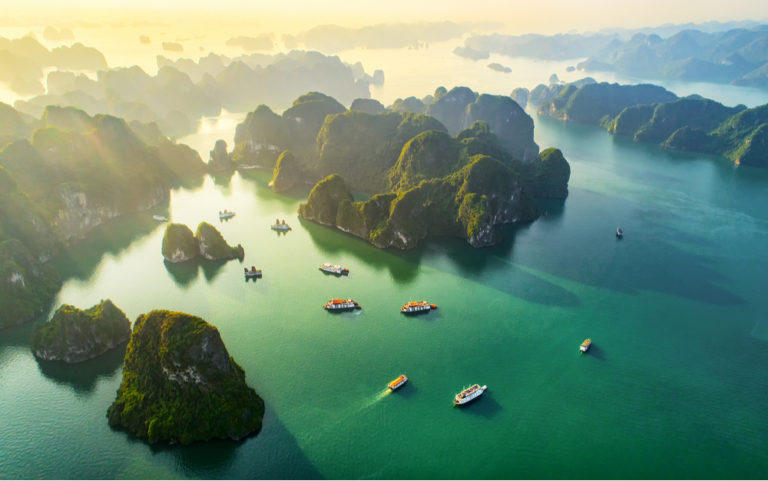 Gone are the days when yachting meant only the western side of the world which had better water currents and facilities. Asia has been catching up quite admirably in terms of giving mesmerizing travel experiences to the luxury traveler. Thailand, Indonesia, Myanmar, Vietnam and Philippines are waiting for you.